We provide professional assessment and advice on the best remedy for rectifying oral problems that affect a patient's teeth, bite and gums. The most common Cosmetic Services we provide are tooth whitening and Veneers. Tooth aligners are also increasingly popular instead of "braces". We use a brand called Ortho-align-r that are made in locally Chatswood.
Whitening and Straightening
Tooth whitening is the most requested procedure in cosmetic dentistry. Tooth whitening restores the natural colour and can whiten the teeth beyond that. We offer well known Zoom products that are safe and predictable and produce results which will want you smile more often.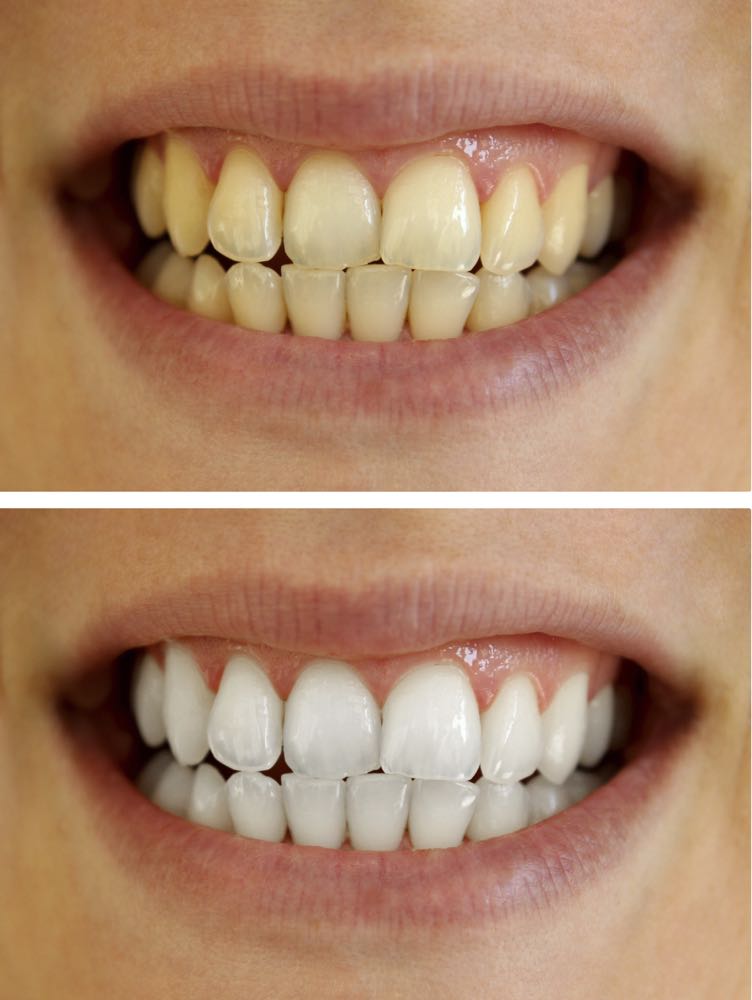 The popularity has only grown among patients of all ages. Why is tooth whitening such an in-demand service right now?
The most evident answer is confidence. Many patients want whiter teeth because they want to be able to show off their smiles without reservation. Far from being something superficial, whiter teeth have been proven to improve confidence or self-esteem. Whether you want to make a terrific first impression at a job interview or to impress the grandchildren, you can't overstate the benefits that a pearly white smile provides.
Over the counter or online products are dubiously successful. By going into a dental office for teeth whitening in Gordon, you can get more noticeable results faster and for longer.
If you are interested in learning more teeth whitening on the North Shore, call Gordon Dental today. We would be thrilled to help you get the perfect smile you've always wanted.
Crowns and Veneers
At a more advanced level, we can offer our patients tooth bonding or the application of crowns and veneers to rectify visual defects.
Bonding is used to improve the appearance of cracked, chipped or stained teeth. This procedure can also be used to close excess spaces between teeth.
Veneer treatment involves the fitting of a porcelain (or plastic) cover to the front or sides of teeth. Veneers can improve the shape and colour of your teeth. This treatment is less expensive and more conservative than the fitting of crowns.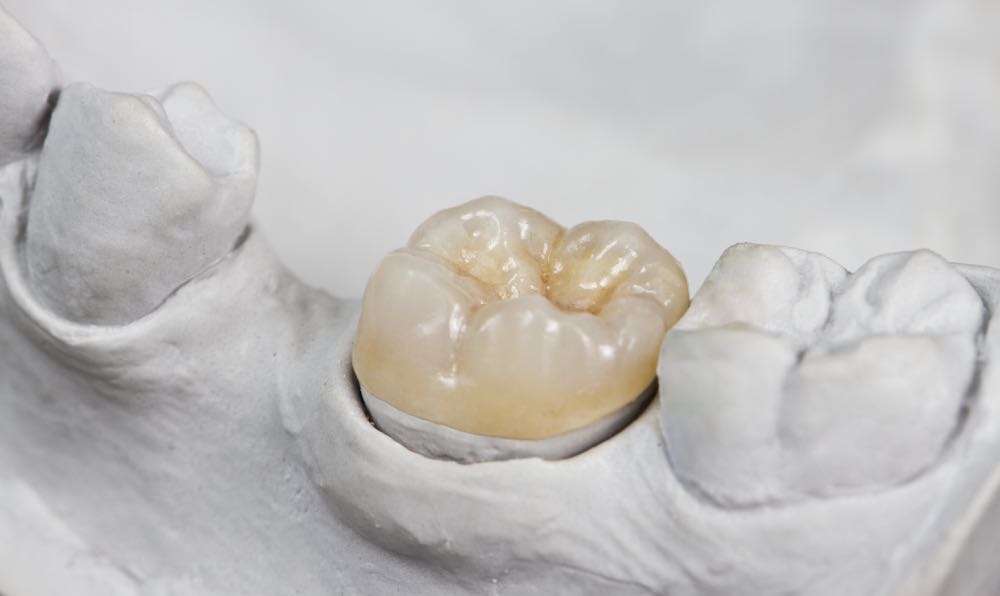 Sometimes when a tooth has fractured or is heavily decayed, it may require protection with a full covering crown that wraps around the tooth like a jacket. In other situations, it may be necessary to replace a missing tooth with either a bridge, where a porcelain tooth is attached to the adjacent teeth. These restorations are constructed in an external laboratory and are very durable and often the best way to keep the tooth sealed and strong. All of our laboratory work is conducted by Australian owned businesses based in Sydney. This allows Gordon Dental to maintain a close working environment with all of our technicians to produce the highest quality ceramic and metallic restorations. Only the best materials are placed in our patient's mouths and the work carried out will provide great aesthetics and function for many, many years.